RHODE ISLAND CIVIL WAR ROUND TABLE
P.O. Box 40712
Providence, Rhode Island 02940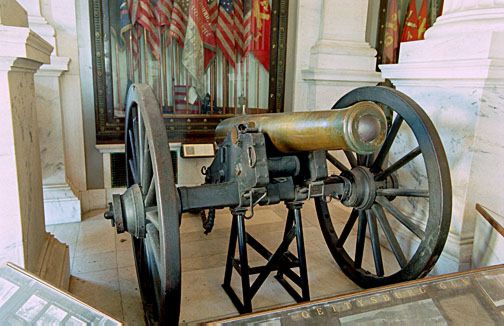 The Gettyburg Gun in the Rhode State House
The Rhode Island Civil War Round Table was founded in 1992 to form a community of people who share a deep and abiding interest in the era of the American Civil War. We meet monthly nine times a year (excluding July, August, and December) on the third Wednesday of the month at the William H. Hall Free Public Library at 1825 Broad Street in Cranston, Rhode Island. Programs feature lectures by authors of Civil War books, presentations by RICWRT members, and a variety of other features. An annual dinner meeting occurs in November at the Varnum Armory in East Greenwich, Rhode Island. Our newsletter, the Monthly Return, announces meetings and offers a diverse selection of articles and other features on various aspects of Civil War history.
Past speakers at RICWRT meetings have included well-known Civil War authors and historians such as Edwin C. Bearss, David W. Blight, Richard N. Current, Thomas Goodrich, Harold Holzer, William Marvel, and Richard M. McMurry, to name just a few. For a complete list of presentations and dates and topics of upcoming meetings, click here.
To join the RICWRT, you must fill in an application form and submit it together with a check for $25 (made out to RICWRT) to cover a one-time-only initiation fee of $10 and $15 annual dues. To obtain an application form, either print it from the link above or write to us at our post office box address.
For more information about the RICWRT, e-mail Mark Dunkelman at NYVI154th@aol.com

Click here for a list of Civil War related links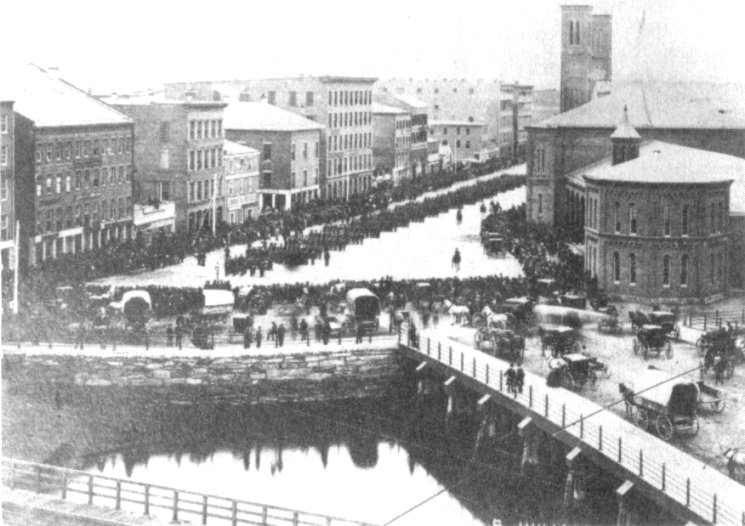 1st Rhode Island leaving Providence for the war
For the story behind this famous photograph, click Here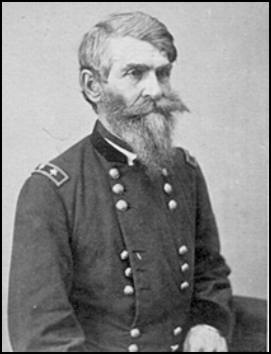 George Sears Greene, Rhode Island's most illustrious Civil War General
For biographies of all of RI's Civil War generals, click Here